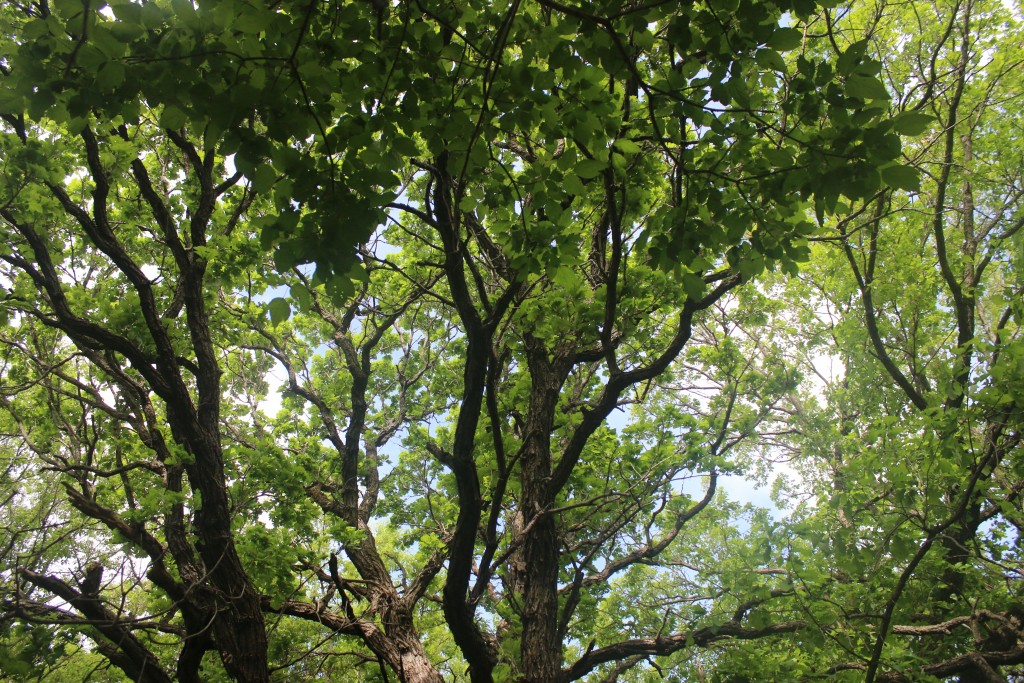 Amenities
River Oaks Landing offers a variety of amenities beginning with a superb location on a hillside overlooking the Otter Tail River, and culminating in a beautifully-designed building with spacious apartments built to meet your needs and make you feel at home.
Beautiful Natural Setting
River Oaks Landing is located in the charming town of Fergus Falls, Minnesota, where shops, restaurants, businesses, cultural attractions, and recreational activities abound. Woodlands, along with a prairie pond inhabited by waterfowl, create a stunning natural setting. Picturesque nature trails, walking paths, resident garden, riverside dock, benches, and gazebo contribute to the enjoyment of this unique property.
Inviting Community Space
The complex has attractive common areas ideal for entertaining– from a large community room/dining area and kitchen, to an outdoor patio with grilling equipment. Other features include a library with fireplace and meeting space, an exercise room, a building elevator near the entryway, and a guest suite to rent. An electronic security system enhances safety, and the underground heated parking facility has parking for each unit and rentable storage space.
Well Designed Living Space
Generously sized apartments have 9 foot ceilings, roomy closets, separate laundry rooms, large showers, and outdoor patios or balconies. Spacious kitchens are equipped with state-of-the art stainless appliances. All appliances are energy efficient as is each unit's heating, ventilation and air conditioning system. Larger apartments have separate pantries and walk-in closets. Finishes in appealing neutral tones complement any décor. Residents enjoy quality soundproofing and large windows that open to scenic views. High speed internet service is available for purchase.